Fan Club Exclusive: Daughtry Wants to Thank YOU in the Album Liners!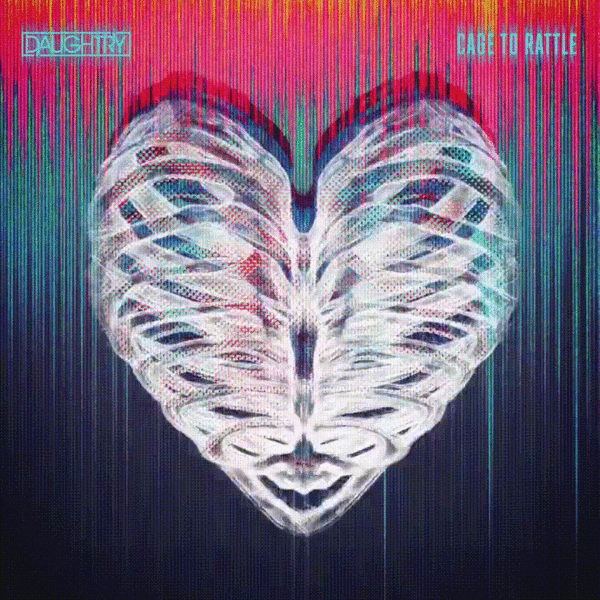 Fan club exclusive:
Have you ever wanted to see your name in the album thank you liners? Here's your chance!

As a special thank you to fan club members, Daughtry is giving members the opportunity to have their name in the liner notes of their upcoming album.
Current members: to add your name, you must sign up HERE and confirm the spelling of your name.

Not a member but want to be included? Join the official Daughtry fan club between now and June 13th for the opportunity. Join the fan club HERE. Once you've joined, sign up HERE to have your name added.
*Attempting to add a name to the liner notes without being a current fan club member will result in an invalid submission and the name will not be accepted.