Fan Club Exclusive: Meet & Greet Contest Has Ended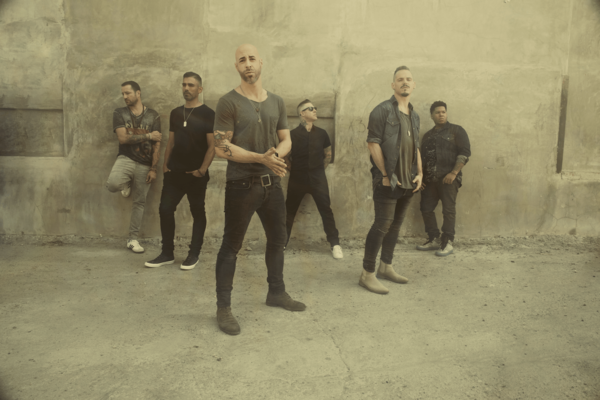 The Fan Club Exlcusive Meet & Greet Contest has come to a close, and the winners have been selected.
And the winners are...
hollyberry
Peggy
patba1968
Starlight
laurhof11
If your username appears in the list above, you will be contacted directly via your fan club account email address. If your entry was not selected, keep an eye on the Contests section for future giveaway opportunities.
See ya on the road!