Daughtry Live Streams Available Now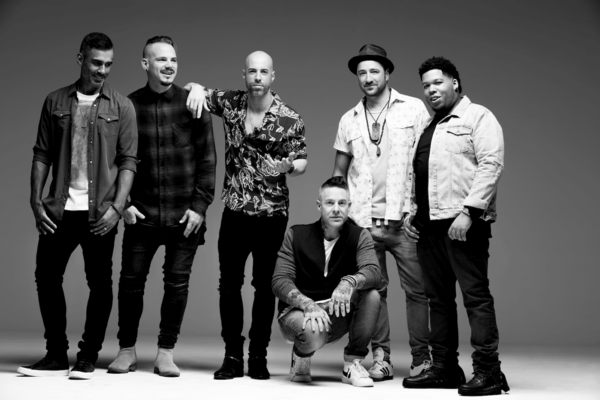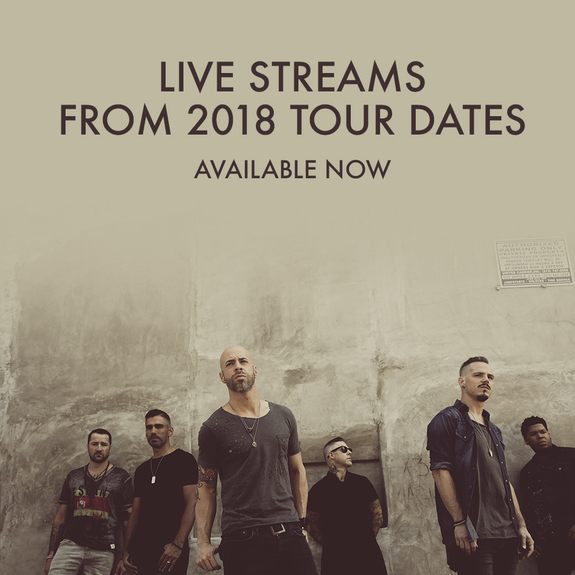 We are very excited to announce that Daughtry will be live streaming video every show night of the current tour. You can check out the streams right here. Streams typically take place between 8:45 PM and 9:45 PM local venue time. These videos are only available during the streams. You can get stream updates by following the Daughtry Official Twitter account.
These live streams will be available to fan club members only. If you're not a member, you can join the fan club at any time by getting a membership here.