Welcome to the brand new Daughtry.com!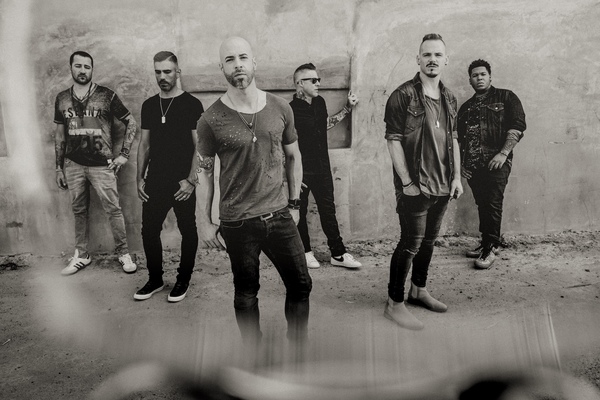 Introducing the new and improved DaughtryOfficial.com! Take a look around and tell us what you think in the comments below.
Join the Official Daughtry Fan Club for early access to concert ticket and VIP pre-sales, exclusive media, members only contests, and more! There's a great contest going on right now. Fan club members can enter to win free VIP packages to an upcoming concert. Also, fan club members are able to participate in the community aspects of the site. You can check out other members' blogs and write your own, send messages, write comments, and more. Become a member and head on over to the Community section now to see for yourself.